01、企业简介
  Company Profile
  深圳市爱鑫微电子有限公司(简称"AIOSTAR")是一家集研发、生产和销售于一体的高新技术企业,同时是Intel、AMD、NVIDIA等芯片厂商紧密的合作伙伴。公司主营工业主板(ITX/3.5寸/NANO等)、媒体播放主机、OPS主机、OPS可插拔式电脑模块、OPS主板、BOX-PC、网络安全硬件平台、服务器、工业平板电脑、一体化工作站等产品。目前,产品已广泛应用于DS、MIDS、IWB、POS、自助查询、零售金融、工业自动化、智能交通、网络信息安全、通讯、智能安防、云计算、石油石化、医疗、军事装备等多个领域。公司高度重视客户的需求和满意度,针对不同的客户需求,能够快速做出积极的响应,为其进行量身设计并提供个性化的OEM/ODM服务。
  Shenzhen Aiostar Electronics Co.Ltd (short name below: aiostar) is a high technology enterprise with R&D, production and marketing in a body.
  Aiostar has good business cooperation with chip manufacturer (e.g. Intel, nVidia, AMD, VIA, Rockchip, Amlogic and so on.) Aiostar is specialized in market of industrial motherboard, multi-media player, ops computer, network security hardware, server, industrial panel computer, all in one workstation, etc.
  Our products are applied to industry of DS, MIDS, IWB, Retail, Automation, Telecom, Intelligent security, cloud computing, medical, defense, etc.
  了解更多,欢迎登录:www.aiostar.com
  02、产品展示
  Product Display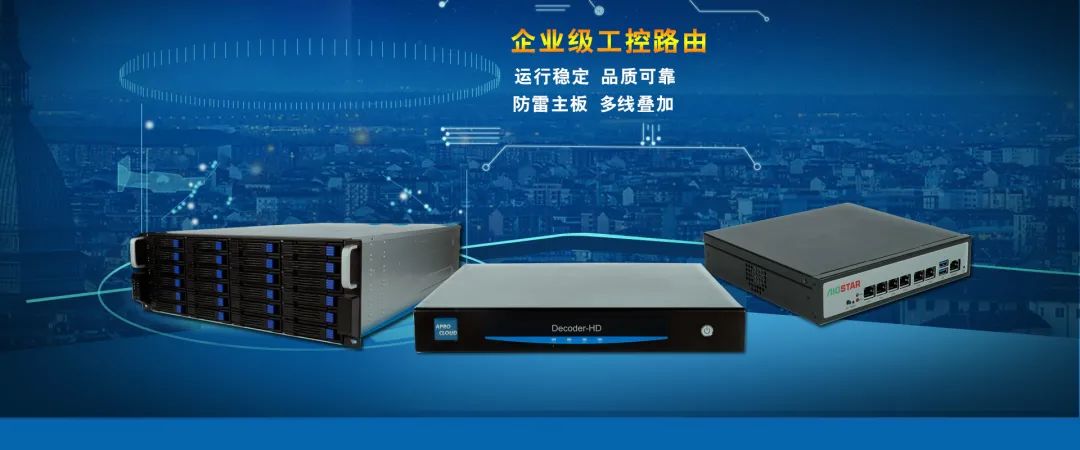 更多爱鑫微产品及服务,敬请莅临展位参观了解!